Why Business Choose Microsoft Teams Calling?


Microsoft has developed a way for Teams to be used as a fully-fledged business phone system (PBX). This solution is called Teams Direct Routing, which works by combining the Teams system to the world by using two key elements:
a Session Border Controller and SIP Trunks. @Voice has deployed this solution to allow you to connect to your Teams instance to the world via our existing @voice Platform.
---
Your Office, All in the Cloud
Empower your people to work more effectively when and where they need to be, by enabling them to make calls to landlines or mobiles within the Microsoft Teams app with the @Voice enabled Teams Calling.
Simplify Calling
One business number lets you make and receive local, long-distance, mobile, audio or video calls through the Microsoft Teams app.
Full Voice Functionality
Get all the traditional PBX call-handling functions like call hold, transfer, forwarding and voicemail, all in the cloud.
Present a Professional Image
Reinforce your brand by enabling staff to use their existing business landline number whether in the office or on the road.
Enjoy Freedom
Whether you prefer a desk phone, a mobile phone, or a headset plugged in your computer, with @Voice enabled Teams calling, you can receive calls or call anyone, anywhere, anytime on your preferred device.
Enabling Teams Calling on the @Voice platform is simple & cost effective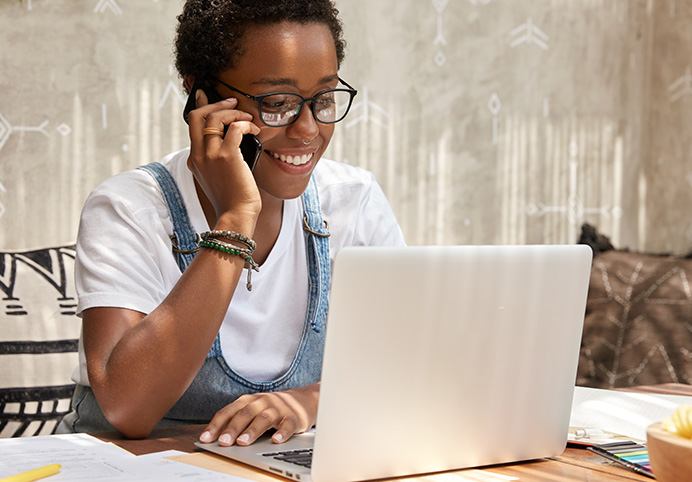 Calling Plans
Unlimited calling per user sounds great until you realise you are paying for calls that some staff aren't making. That's why @Voice Teams Calling plans are based on how many simultaneous calls you can make and receive.

A simple concept that makes the uptake cost significantly lower, especially for smaller businesses.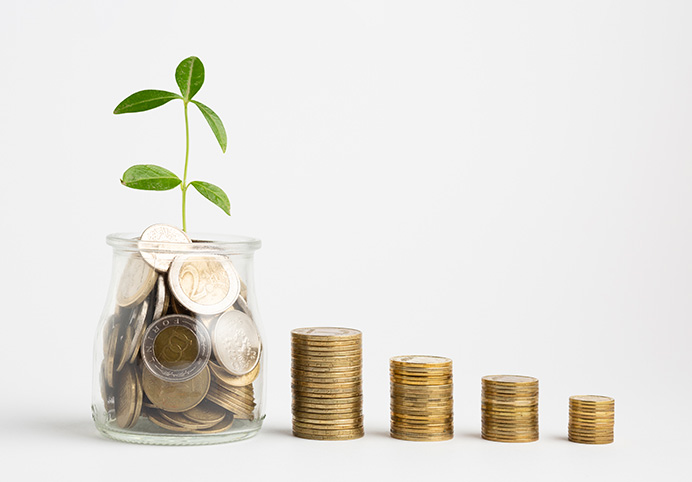 Capital Expenditure
Unlimited calling per user sounds great until you realise you are paying for calls that some staff aren't making. That's why with the @Voice Platform offering direct integration in Microsoft Teams, you don't need to purchase a Session Border Controller just to have Teams Calling. Think of the cost you are saving without needing to setup and manage a network that may very well be foreign to you.

We've got it all sorted with the expertise, and best of all we don't even charge you a monthly fee for maintaining any SBC's.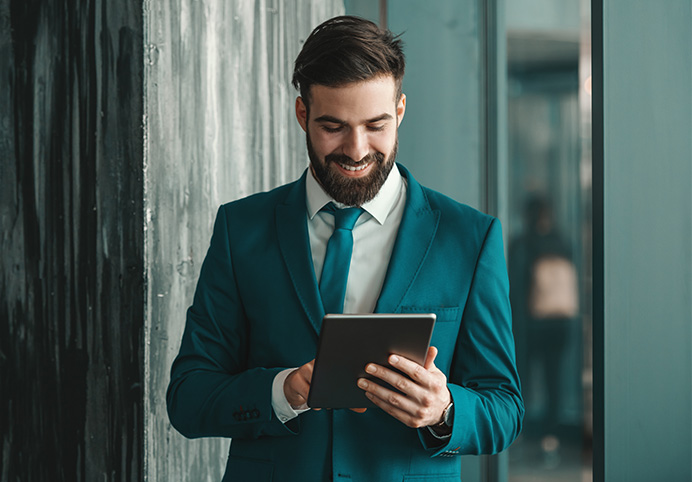 Easy to Use
Getting started with Teams Calling on the @Voice Platform is super easy. For one, there is no setup. All is required is just registering the Microsoft Tenant and either assigning new numbers or port in existing numbers.

With less clunky things to mess around (actually there's hardly any!), this means that you can keep your focus on your business, and let the @Voice Platform handle the rest.